Our gamebird vets work within the Somerset region
We have full post mortem facilities accompanied by laboratory back-up to give full diagnostic support to our poultry farm clients. The Mount Vets poultry and game bird vets are on-call 24/7. To speak with a vet please call 01823 662286.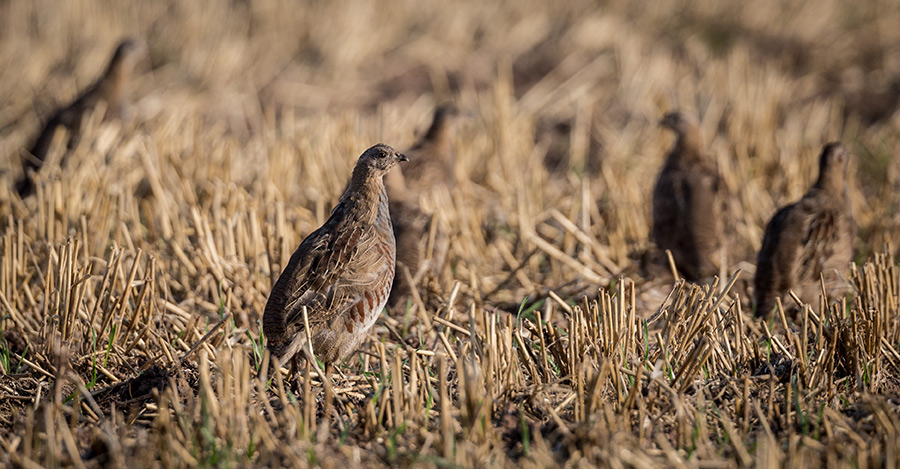 Visit the "Meet the Poultry Vet Team" section to learn more about each of our experienced game bird vets.
We offer a full and professional veterinary service for game bird clients involved at:
breeding stage
rearing stage
release
Our poultry vets services include;
Annual health visits
Site visits
Post mortems and sampling, including on site bacteriology (results in 1-2 days in most cases)
Full laboratory service parasitology
Flock health plans
Production of nososdes
24 hour veterinary emergency cover out of hours
24 hour phone advice free of charge to registered clients
Post Mortem Submissions
If you are bringing or sending birds to us for post mortem, please complete a submission form.
Download the form below, or fill one in at the practice if dropping birds off.
Speak with a qualified poultry vet...
The Poulty Vets at Mount Vets are here to help with any questions you have on this subject – if you need help or advice on any farm veterinary issues please give us a call immediately - we're here to help.