Trusted Farm Vet Care For You and Your Animals
Advancing through the everchanging landscape
Rob Burridge @R.P.Burridge
Mount Farm Vets is an experienced farm vet practice serving Wellington, Taunton, Bridgwater, Cullompton, Wiveliscombe, Honiton and the surrounding areas.
Over 75 years of veterinary care has been built upon a family ethos, providing the best quality service throughout many challenges in agriculture. Working alongside our producers we have supported them through tough economic times, and assisted in maximising the return on more prosperous years. We subscribe to a combination of good herd health planning, routine monitoring, and preventative medicine as the key to success in the current farming landscape. We pride ourselves in the courses, lectures, and discussion groups we provide to support progression in farming.
Our experienced team provides veterinary services to a wide area, from Exmoor and the Brendon Hills north of the practice down across The Blackdown Hills towards the South Coast. The M5 is on our doorstep and gives us quick access to farm clients from the country around Exeter in the west through to the Bridgwater area in the east.
We think there's a great future ahead for British farming. Mount Vets wish to support any enterprise, big or small, in their farming future.
Milk Cultures & Lab Testing
Smallholdings & Pet Farm Animals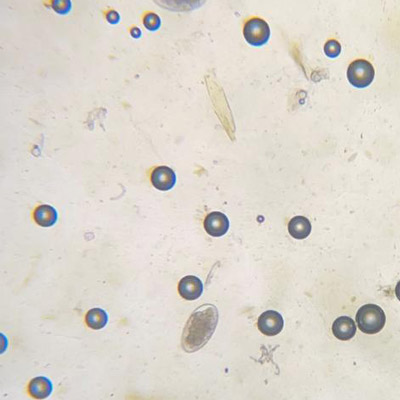 Milk Cultures & Lab Testing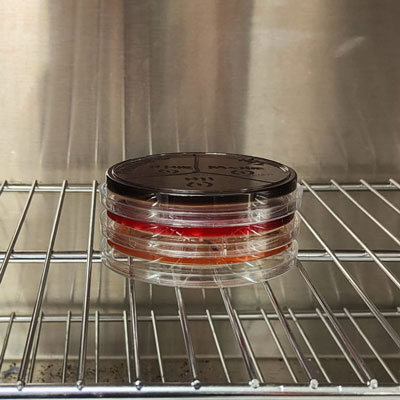 Smallholdings & Pet Farm Animals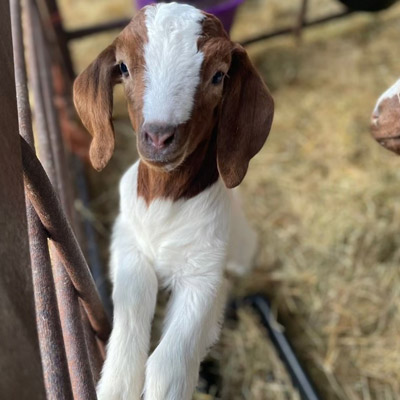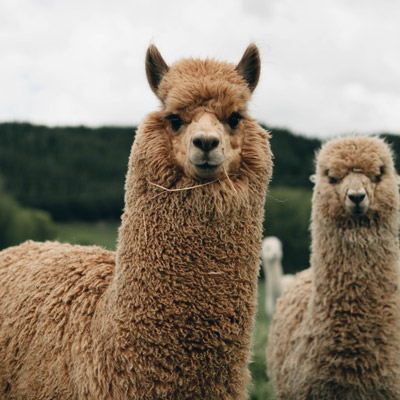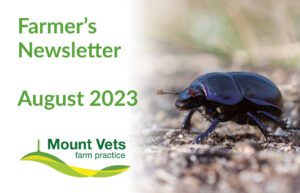 In our August 2023 Farm News letter we discuss the Honiton show, Dung Beetles, Wormers for Sheep, and revisit Johnes disease. Read more here..
Read More »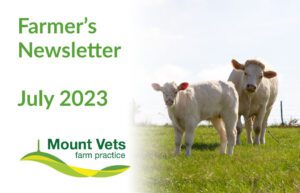 In our July 2023 Farm News letter we discuss the recent Mid Devon show, upcoming events, Johnes control, Nasal bots and more…
Read More »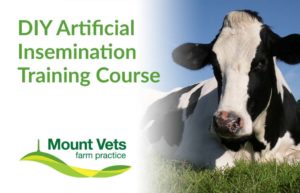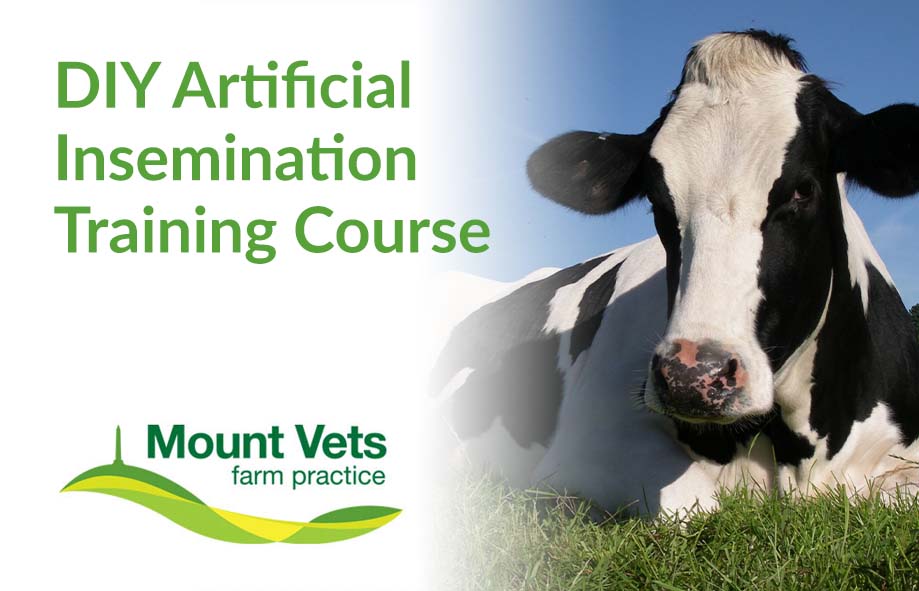 Artificial Insemination Course for Farmers This DEFRA approved course is aimed at anyone who has no previous experience in the artificial insemination of cows. The
Read More »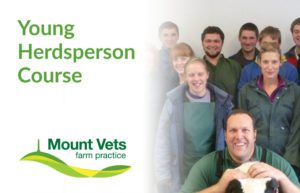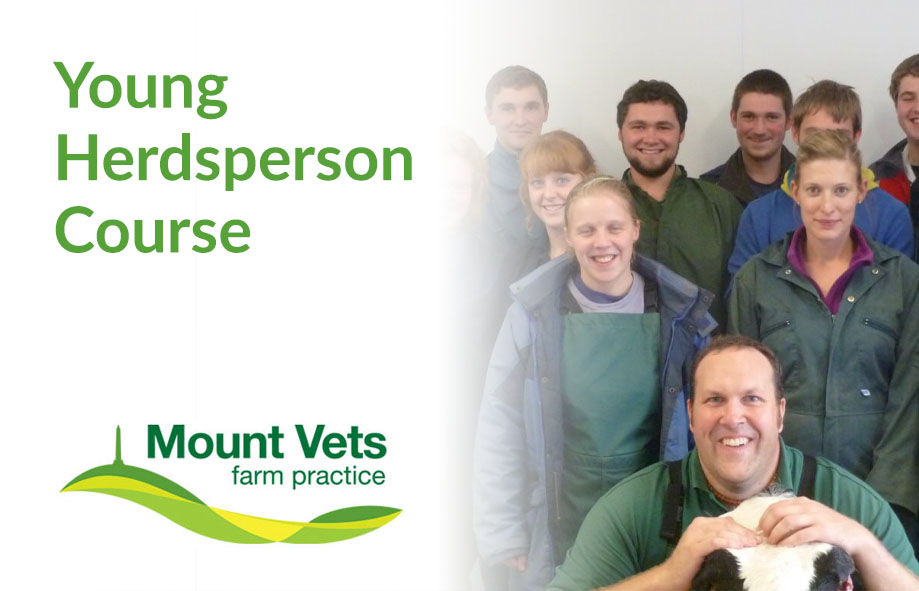 Are you a young farmer or farm worker with a growing interest in dairy cows? If yes then this farm herdsperson course is for you.
Read More »