Meet our experienced team of Farm Vets at Mount Vets in Wellington, Wiveliscombe and Broadhembury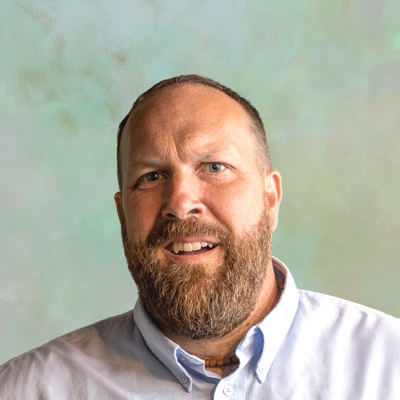 Piers
Pepperell
BVM&S MRCVS Director
Part of Mount Vets for over 25 years, Piers is no stranger in the agricultural world of the South West. He has been a purely farm vet for over twenty of those and developed several interests, including Mastitis control, Bull fertility and teaching. He has taught on behalf of Mount Vets, the Laura Persey Trust, Bicton, and Cornwall colleges, the BCVA and has also been lucky enough to teach overseas at St. Georges University in the West Indies. He also bakes some of the finest chocolate brownies in the land!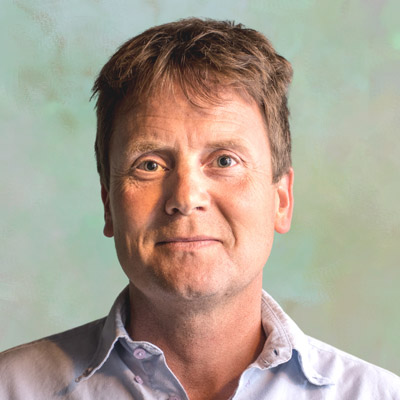 Alastair
Caygill
BVM&S MRCVS Director
Alastair Caygill started his career at the Mount back in the 1990s, and has been a large animal partner for several years. His key interest is in herd disease control and Alastair regularly lectures to farmers on key issues such as BVD and Johnes. He claims that the complexities of disease management pale into insignificance however, when compared with trying to control his herd of three young children!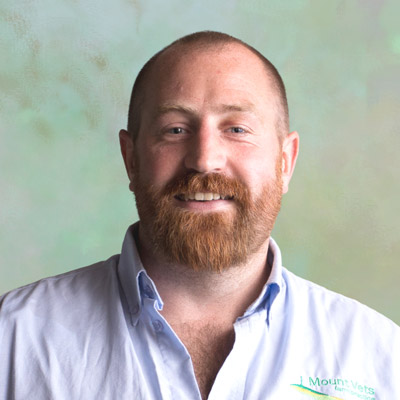 Rob
Mangham
BVSc BSc(Hons) CertAVP PgCertVBM MRCVS Director
Rob qualified from Bristol in 2010, becoming a Director at the Mount in 2018. He has launched the Mount's Milking Parlour Analysis and Embryo Transfer service. Rob has a keen interest in youngstock, spending time with his like-minded clients in the Mount Vets Youngstock Group. Rob loves a spreadsheet! He can either be found behind a cow or in front of a computer screen. Data analysis to identify disease control opportunities or maximise production efficiency, is a real passion of his.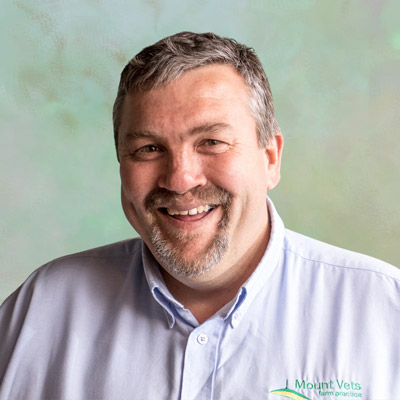 David Balch came to England on a 2 year sabbatical, from Australia, back in 2001. After 5 years in Ledbury, he married the receptionist and moved down to the Mount to specialise in cattle medicine and surgery. 10 years on, his sabbatical shows no signs of ending and he now claims to always support England, unless they're playing against Australia!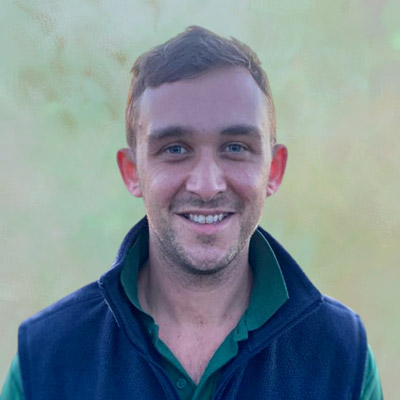 Fin
Jennings
Approved Tuberculin Tester & Veterinary Technician
Fin has spent most of his working life as a farmer, which has taken him all over the world. He is now looking forward to his new challenge as an ATT (Approved Tuberculin Tester). In addition to TB testing, Fin has many Vet Tech roles that allow him to work closely with our cattle, sheep and poultry clients. He enjoys walking his dog 'Levi', Young Farmers events and supporting Exeter Chiefs.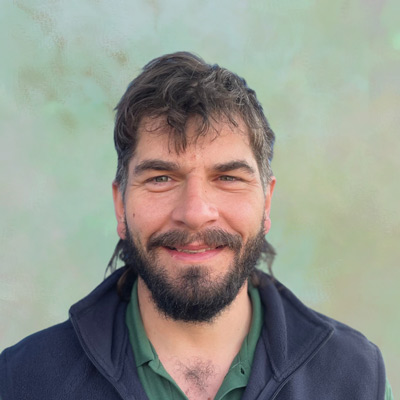 A man of many talents, John established his own foot trimming business before joining the Mount Vets team, much to our delight. John and his family have been longstanding clients of the practice. Alongside John's highest available qualifications in foot trimming, he is ROMS (Register of Mobility Scorers) accredited, a proficient freeze-brander, and has fulfilled many roles within various farming enterprises.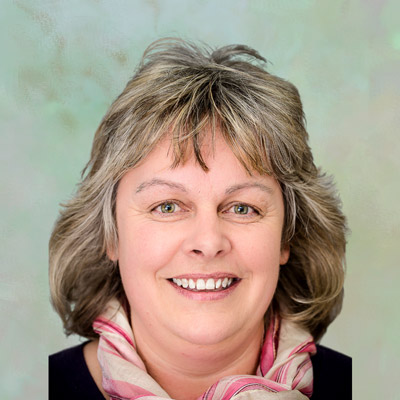 Hazel
Buttle
Large Animal Department Manager
Hazel has been with Mount Vets for many years. She keeps the farm department running efficiently and takes good care of us all.
She enjoys life at home with her family, walking the dog and cooking. She also swims regularly in the sea all year round.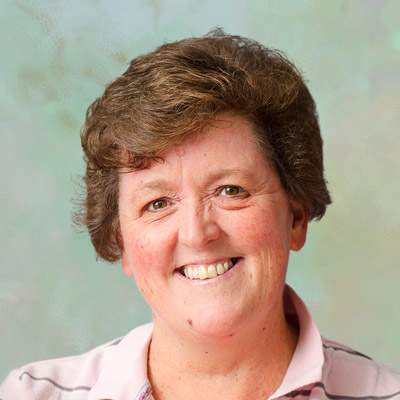 Julie
Shovel
Large Animal co-ordinator
Julie has been with Mount Vets for 10 years. She arranges the vets work and makes sure that they are always organised. This is no mean feat with 10 vets and an ATT to keep busy.
She enjoys walking with her dogs and gardening. Her camper van enables her to go off exploring areas all over the country.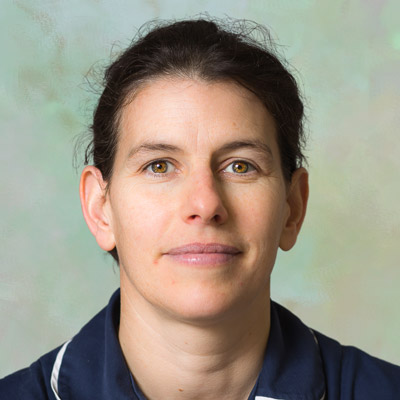 Ali
Bolton
Large Animal co-ordinator
Ali has been with Mount Vets for 10 years making sure that our farm dept pharmacy is always running smoothly.
She enjoys life at home with her family and looking after her pedigree flock of Lleyns. Ali is also passionate about all thing's wool and dyeing her own yarn.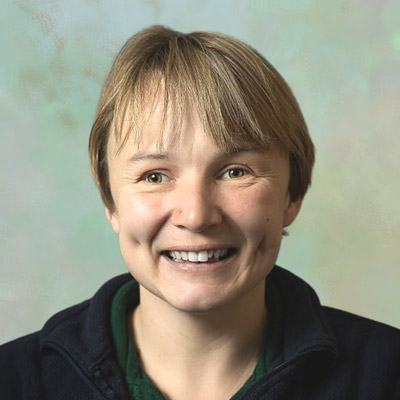 Kerry
Chave
Large Animal Receptionist/co-ordinator
Kerry joined Mount Vets in 2019 and you will find her answering phones, booking work, and making sure that the vets are in the right place at the right time.
She enjoys life at home helping with the family farm and riding her pony "Jack"